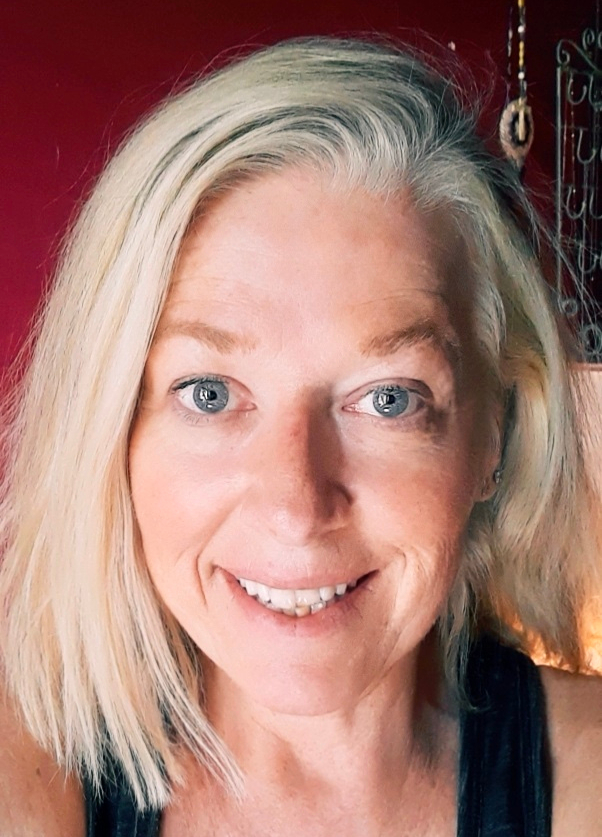 Treatment Specialties: I enjoy working with adolescents and adults who have experienced trauma and disorders such as depression, anxieties, addictions, and relationship and social issues that can accompany traumatic events.
Clinical Approach: I look to an evidence-based model of treatment to address trauma, coupled with a mindfulness-based approach in sessions to challenge ineffective belief systems or behaviors clients have that negatively impact their lives. I also utilize a systems-based approach when working with clients to treat their environment and the many factors that play a valuable part in their lives. A compassionate and warm approach is a thread that runs through my work as a psychotherapist.
Education & Experience: I graduated from New Mexico Highlands University with my master's degree in clinical social work. In my last year of graduate school, I participated in a year-long study with The Sky Center in Santa Fe, New Mexico, where I began my fascination with family therapy. I was so enthralled that I completed a second post-graduate year to strengthen my skill set. In the past ten years I have worked in inpatient and outpatient rehabilitation centers, with at risk youth and their families, facilitated a variety of mental health groups, and in private practice. I have also volunteered in prisons and homeless shelters.
Personal Interests: My path as a Buddhist for the past 25 years has always been a place where I find peace and joy. I appreciate meditation as a tool to stay grounded and in the present moment, where my life can be truly enjoyed. Additionally, I am fascinated with learning new things. Daily, I engage in reading educational books, watching documentaries, or engaging in specific talks designed to increase my knowledge base about the world around me as well as my inner workings.